The New Porsche Cayenne Launch Event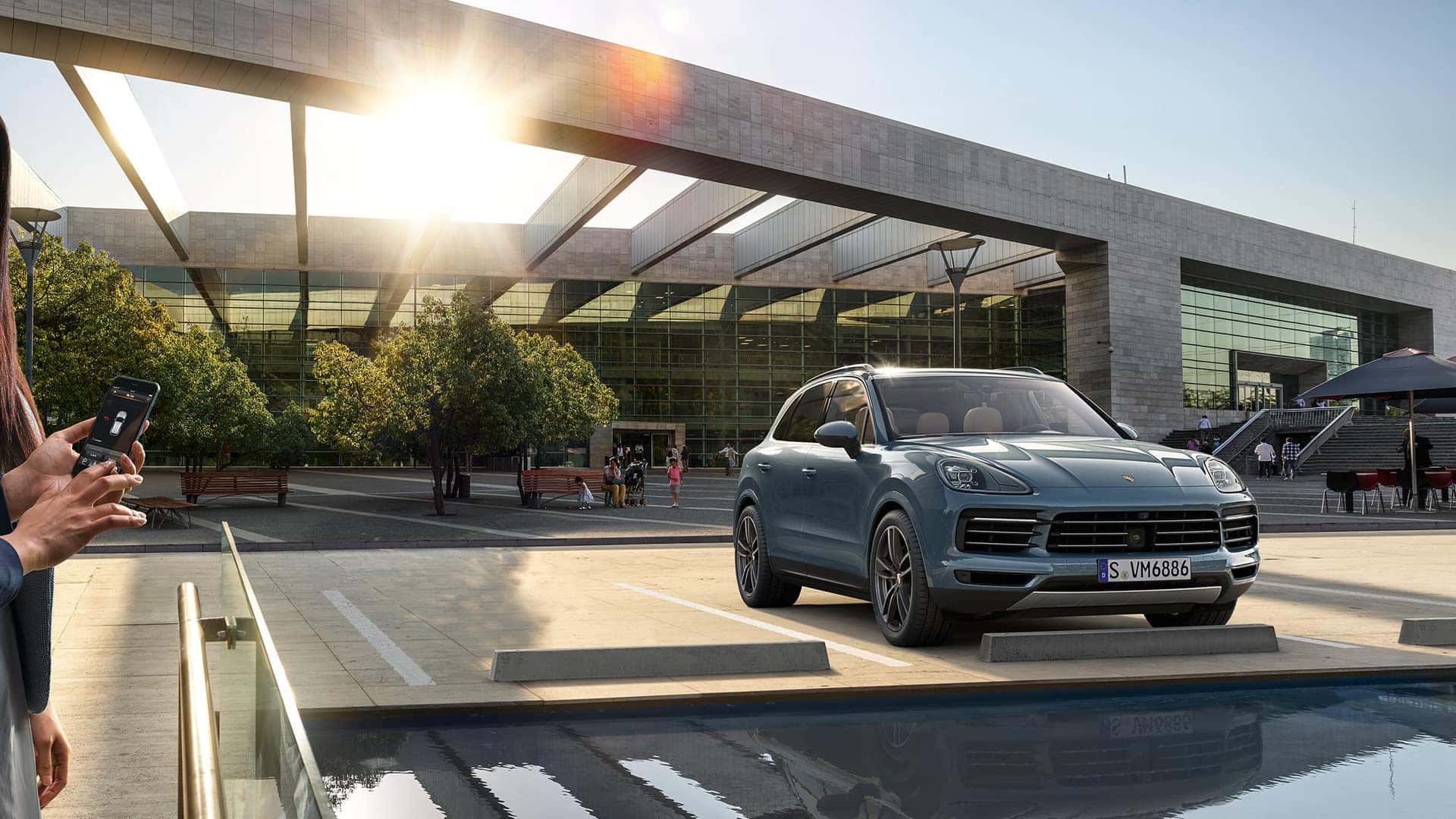 Sportscar Together at Prestige Imports' Cayenne Launch Event
The New Cayenne – sports car for five.
Five doors that are open to any adventure. With a new, dynamic design and a new generation of efficient, turbocharged engines. With outstanding digital connectivity that brings the whole world into the cockpit. With versatility, quality and new cutting-edge driver assistance systems that offer both driver and passengers extraordinary comfort.
This is how the Cayenne makes the Porsche experience even more fascinating, even more diverse. And yet remains what it has always been: a genuine sports car.
You are invited to visit Prestige Imports on Friday, October 26th, to experience the new Porsche Cayenne.
Event Details:
Date: Friday, October 26, 2018

Time: 6:00 PM – 9:00 PM

Location:
Prestige Imports Porsche Showroom
9201 W. Colfax Ave.
Lakewood, CO 80215

Food: Hors d'oeuvres

Drink: Beer, Wine, and Soft Drinks

Cost: Complimentary

RSVP: To reserve your spot for this event simply fill out and submit the form below …

---